About Us
GALLANTRY PERSONIFIED
Padmashree Dr. Vitthalrao Vikhe Patil Sainik School, Loni makes gentlemen soldiers out of boys. A residential school for boys, the institution ingrains patriotism in the hearts and minds of students and takes them to great heights.
Inaugurated on the auspicious day of Vijayadashmi – 11 October, 1997, we are a government-aided school in pursuance of Maharashtra Government's scheme for One Sainik School Per District. From just 2 teachers and 26 students in the 5th standard in 1997, we now have 26 teachers and 462 students from 5th to 12th standard. The institute operates on Maharashtra State Board's pattern for Secondary and Higher Secondary Education, Pune.
Sprawled across a 35-acre campus with 5 playgrounds, we have international-level facilities for swimming, badminton, table tennis, sports complex, and horse riding which push the endurance of students to the limits.
And the results are fantastic – many of our alumni have won admission in the National Defence Academy (NDA) and are serving with honour in the defence forces. That apart, our students have participated in the Republic Day Parade in New Delhi and National Scout Camps, while winning medals and accolades at various gruelling sports events.
Our Vision
Padmashri Dr. Vitthalrao Vikhe Patil Sainik School will be one of the most distinguished academic excellence centers preparing cadets for utmost academics & moral character to enable them to choose Armed Forces as their main career, otherwise next best careers in their life.
Our Mission
To develop young cadets into mature, responsible and capable Generation Next.
To provide required training to cadets to be an Officer & a Gentleman in Armed Forces of India.
To prepare cadets for highest academic excellence and to enable them to choose the best career in life.
Objectives
The glorious military traditions of soldiers of Maharashtra to be preserved.
To inculcate sense of 'Patriotism & Nationalism' among the students.
To encourage Military Education.
To create an awareness among cadets about National Security.
To prepare cadets for entry into National Defence Academy and other entries of Armed forces, Security Forces and other leadership roles.
To develop discipline, integration and leadership qualities among the students.
Our Anthem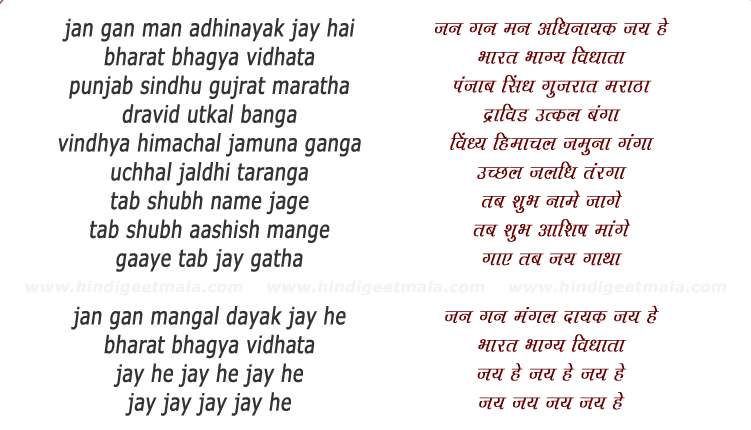 Student Co-curricular Achievements
Student Academic Achievements
Student Sports Achievements