PVP Sainik School Arouses International Curiosity
A delegation of teachers from University of Worcester, UK visited the Pd. Dr. Vitthalrao Vikhe Patil Sainik School Loni on 06 Aug 19 to study the system of grooming of cadets into officers of Armed Forces and other prominent professions. They were highly impressed with the facilities, curriculum adopted and methods of grooming.
The delegation of teachers Miss Elli and Miss Sharlette from University of Worcester UK also interacted with the cadets of Sainik School. During their visit they were briefed about the functioning, facilities, curriculum and grooming methods by the Commandant Col. Dr. Bharat Kumar and Principal Mr. Sudhir More. Mr. Rajesh Maghade introduced the guest and escorted them to the various departments, Labs, and activity centers. They acquired information about various activities undertaken by Sainik School by performing the same with cadets.
A special visit was arranged to Dr. APJ Abdul Kalam Science Center, where they were given information about different sections, various scientific models and equipment by Mr. D. P. Anarase and Mr. Sudam Tupe.
As per them, It was areally wonderful experience for them Cadets of Sainik School also enjoyed the interaction.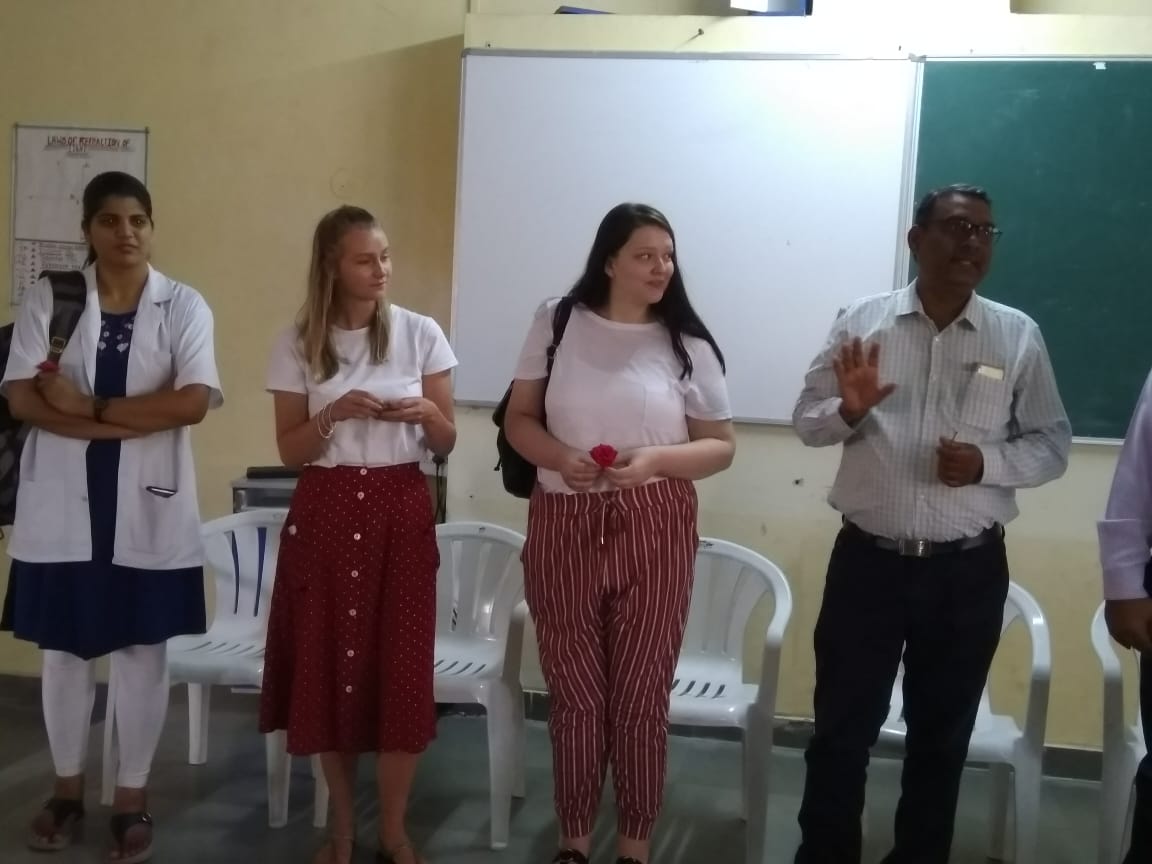 Dear Candidate
Next Admission tests is planned on 06 and 07 Jun 19.
PVP Sainik School and SPI Loni (20 Km from Shirdi) Dist Ahmednagar offers next best option to SPI for 11th class students to prepare for NDA, Technical entries into armed forces at Officers level, merchant Navy, Engineering and other fields of Science and leadership.
Vsits to NDA, defence establishments, motivational lectures, lectures and workshops by Armed Forces Officers and Army camp are organised.
SSB Coaching by Commandant and another Ex interviewing officer who has 6 yrs of expertise of SSB in Army Selection Centre.
The performance has been best among Maharastra Government aided Sainik Schools and has been rated as best in Maharastra by Google, the only School with full five star rating. Search for PVP Sainik School Loni.
A young boy with dreams finds himself transforming into a leader.
Candidates who have passed SPI written exam will be exempted written test and can appear directly for the interview for 11th class.
For candidayes scoring more than 95%in 10th board exam, 50% Scholarship will be awarded.
For candidates scoring more than 90%marks in 10th board exam, 25% Scholarship will be awarded.
You can visit School Links and Commandant's profiles through links given below.
Best is to visit School on any working day to get first hand information.
With Best wishes
Col(Dr) Bharat Kumar
Commandant
PVP Sainik School Loni
Contact nos
Commandant: 9423787409
Principal: 9423787405
Kite Making Activity held on Saturday 13-01-2018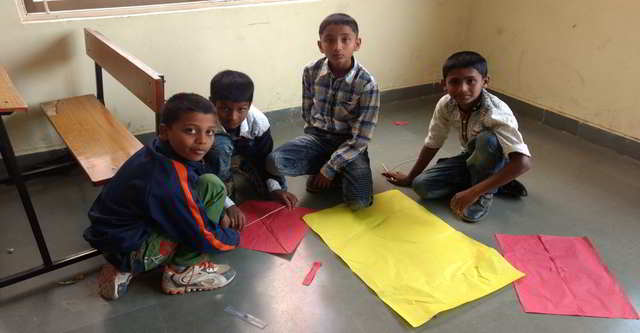 Celebrating Republican Day 26 Jan 2018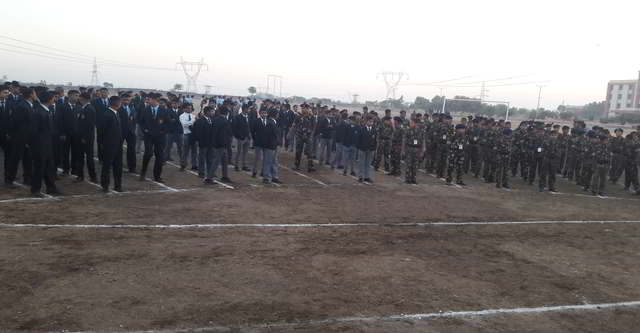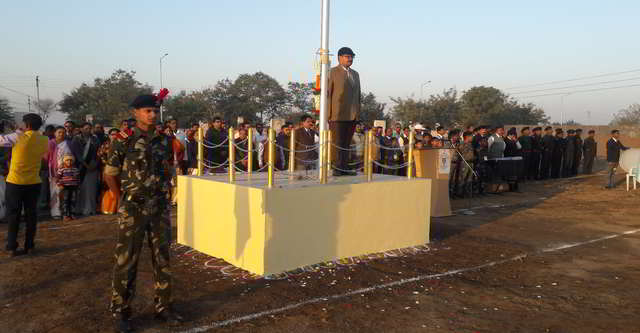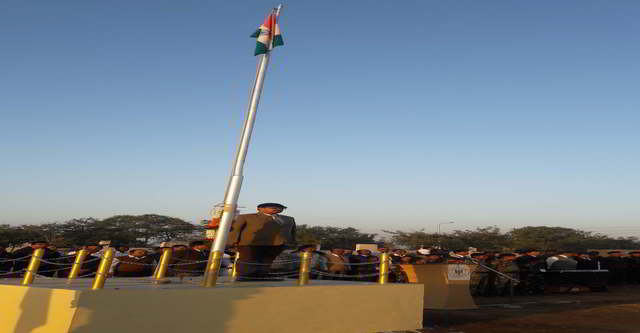 Celebrating Shivjayanti Utsav on 19th February 2018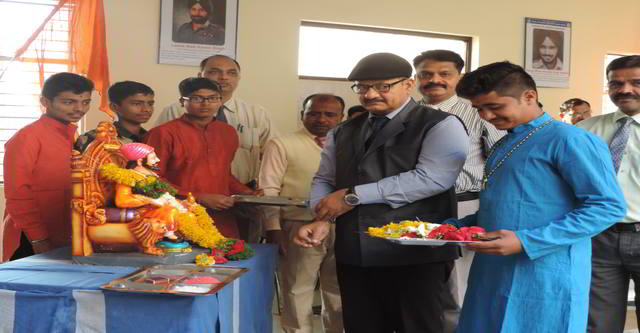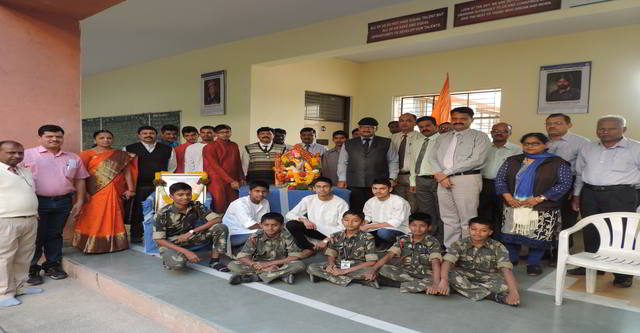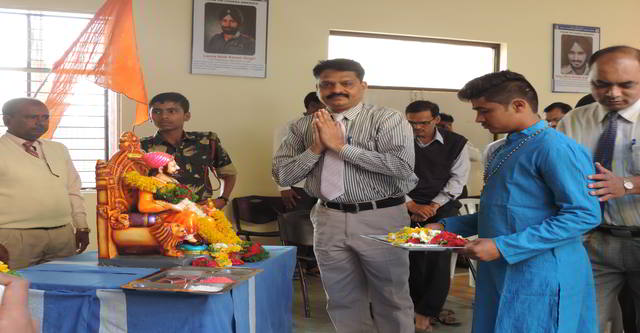 Mr. R. B. Dale - Recipient of Best Physical Trainer Award at District Level(Ahmednagar District) on 20th February 2018, award was delivered by Hon'ble Dr. Sujaydada Vikhe Patil.