Department of Politics
The Department of Politics established in 1971. Politics is taught at general level since 1972 and at special level since 1978.The department has two qualified faculty members. The department of Politics has sufficient furniture and computer.It has a separate cabin of 80 sq.ft. floor area in Social Science Department. The department consists of reference books, journals and teaching aids like maps, charts, CDs etc.
The department organized seminars and lecture series to impart quality education. Our faculty members work as a project guide for mass communication under Restructuring program. Faculty members published 20 research papers and attended 15 workshops in the last 5 years.
Highlights of Department
The Department has well-qualified staff.
Guest lectures are arranged for students.
The Department has a departmental library with a collection of 60 books and 02 Journals.
Three books are published by the faculty members and one chapter is included in a text book prescribed for the P.G Course.
Study tour organized to the Parliament House.
Faculty Profile
| Name of the Faculty | Designation | Qualification | Email | Contact No. |
| --- | --- | --- | --- | --- |
| Mr. Nirmal E.S. | Head and Assistant Professor | M.A., M. Phil | nirmal_ekanath@rediffmail.com | 9890492756 |
| Mr. Ghotekar L. M. | Assistant Professor | M.A, M.Phil,NET. | ghotekarlaxman@rediffmail.com | 9545235175 |
Programme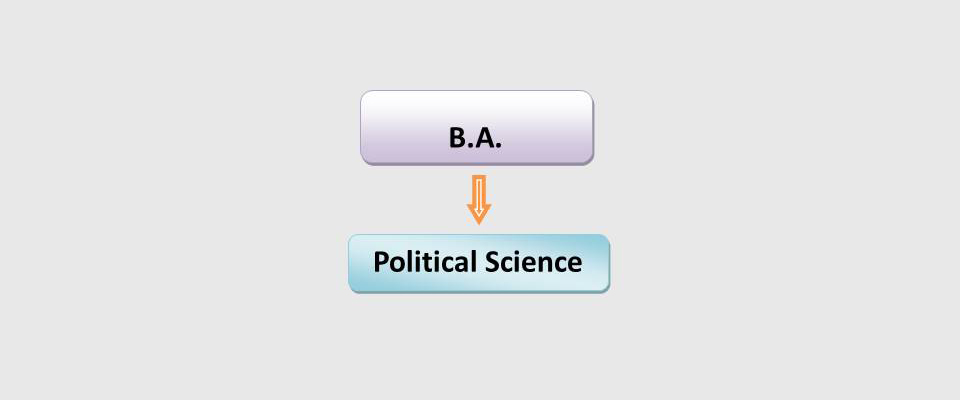 Achievements
| Name of the Student | Name of the Award | Level |
| --- | --- | --- |
| Mr.Shaikh Atik Sikandar | First Rank in Sahakar Maharshi Loknete Marutrao Ghule Patil State-level Inter-Disciplinary Vocational Competition in 2017-18. | State |
| Mr.Shaikh Atik Sikandar | Second Prize in the Sharda Trophy debate Competition held in Premraj Sarada on 29th Sept.2017. | State |
| Mr.Shaikh Atik Sikandar | Third Rank in Late.Shrimati Taisaheb Kadam State Level Inter-college Debate Competition in 2017-18. | State |
| Mr.Shaikh Atik Sikandar | Principal Mohanrao Hapase Ideal Student award in 2017-18. | College |
Events
| Event | Level | Funding Agency | Duration |
| --- | --- | --- | --- |
| State level Seminar on Role of Regional Parties Maharashtra In State and National Politics | State | BCUD,S.P. Pune University | 12th February 2016 |