Department of Microbiology
Department of Microbiology
Microbiology is not only study of microorganisms, but it is one of the significant branches of sciences to understand the principles of life which has roots in the study of various microbial systems. Though it is a basic science, it is multidisciplinary as well. Its various branches such as Medical Microbiology, Immunology, Biochemistry, Genetics, Molecular Biology, Virology, Air Microbiology, Water Microbiology, Soil Microbiology , Agriculture Microbiology, Food and Dairy, Space Microbiology, Biotechnology, Fermentation Technology etc. has never ending impact on human life and making mother earth a better place to live. Since microorganisms are simpler life forms, how they interact with one another and with the surrounding.
Department of Microbiology was established in academic year 2014-2015 to inculcate the significance of Microbiology. The department envisions creating skilled human resource in the field of Microbiology. The department offers under-graduate course under general streams with Microbiology as special subject at third year level along with that co-curricular activities are conducted for enhancing overall progress of students. The Laboratory is well equipped with all the equipments such as laminar air hood, Incubator ,autoclave etc.
The faculty in the department is well qualified with experience. The research of faculty of the department has been published in peer reviewed national and international journal. The department organizes various social activities to create awareness about the impact of microbial world on human health and environment.
Faculty Profile
| Name of Faculty | Designation | Qualification | Email | Contact No. |
| --- | --- | --- | --- | --- |
| Miss. Patil N. S. | Head & Assistant Professor | M.Sc. | nampatil07@gmail.com | 7620883817 |
| Miss. Deshmukh P. G. | Assistant Professor | M.Sc. | pallugd1995@gmail.com | 8379817936 |
| Miss. Kumbhar Shaymal | Assistant Professor | M.Sc. | kumbharshaymal999@gmail.com | 7775844969 |
Programme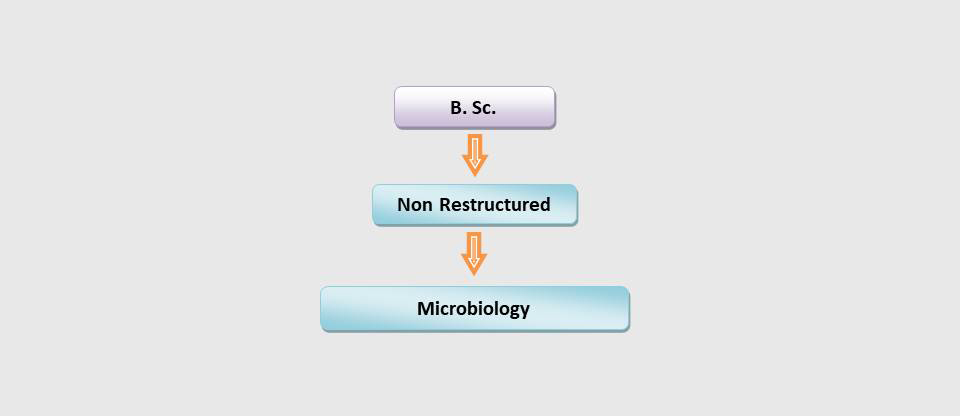 Achievements
Faculty Awards
Name of the Faculty
Name of the Committee
Level
Mrs. GuraveN.A.

Young Scientist Award for Best Oral Presentation in National Conference "Current Trends in Biosciences, Medicinal Plants and their Scientific validation and it's Novel application" , organized by PVP College, Loni during 9th-10th Jan 2016

Poster Presentation - Third Prize in State Level Seminar on Recent Trends in Life Sciences,PVP College Loni, during 12th - 13th Feb.2018

National

State
Student Awards
| Name of the Student | Name of the Award | Level |
| --- | --- | --- |
| Miss. Bhakti Pramod Rahane | "Creative Microbiologist" Award in State Level Microbiocanvas Competition, held in R.C.Patel ASC College,Shirpur,Dist-Dhule,27th Jan 2018 | State |
| Mr. Sayyad Juned Kadar Patel | Best Entry in State level Microbiocanvas Competition, held in R.C.Patel ASC College, Shirpur,Dist-Dhule,27th Jan 2018 | State |
| Miss. Ankita Kadaskar, Miss. Mayuri Shirsath | Best Poster Presentation-Recent Trends in Life sciences PVP College,Loni | State |
Events
| Event Organized | Date and Description | Level |
| --- | --- | --- |
| Establishment of Microbiologist Society, India Student Unit | Students unit has been established for the students to strengthen the knowledge of subject as well as holistic developement among the students | Departmental level-Total 52 students became annual member of unit |
| "Agarosh" Agar Art Exhibition | Agar Art Exhibition was conducted for S.Y and T.Y.B.Sc Microbiology students by department to inculcate the innvovative approach among students-21st February 2018 | Departmental level -Total 30 students participated |
| Screening Round of 17th Statelevel Microbioloympiad | Screening Round was arranged for State level Microbioloympiad 2018.on 9th Jan 2018 | Departmental level Total 63 students participated |
| Fresher's and Farewell Party | To inculcate social culture and good rapport in students the party's are arranged. | Departmental level |